"Merit is the Foundation of Their Fame"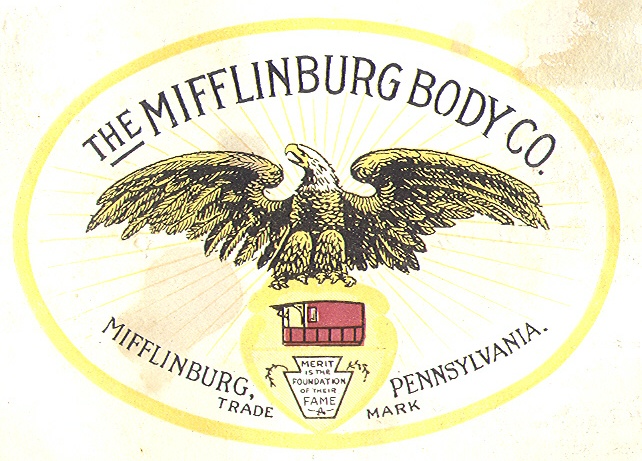 The Mifflinburg Body Company

This website is dedicated to the preservation of the history of the Mifflinburg Body Company once located in Mifflinburg, Pennsylvania. My purchase of a 1927 Model T Ford with a Mifflinburg body prompted my interest in the body company. Through this website I hope to locate other owners of Mifflinburg bodies and share photos, history, and memorabilia from this once prominent body manufacturer. Your ideas, suggestions, and comments are welcomed as we save a bit of automotive history!


Key words: Mifflinburg Body Company, Mifflinburg Body and Gear Company, Mifflinburg Body Works, Mifflinburg Buggy Company, Harrison Orwig, Robert S. Gutelius, William F. Sterling, A.A. Hopp, Robert Gutelius, Harry A. Blair, Buggy Town